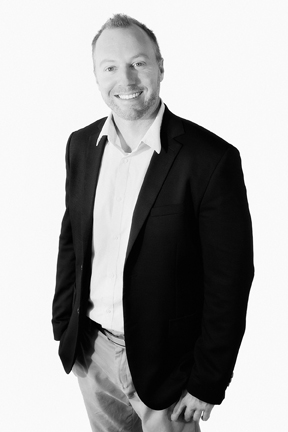 With over 13 years in the home building industry, Dan Drake's success is clearly due to his stellar work ethic, passion for the business and dedication to his buyers' and sellers' needs.
"Buying and selling a home can be a very personal and emotional decision. I pride myself on my accessibility, my honest, direct opinion of the ultimate value of the home, transparency and tenacity. Being extremely honest helps my client make the best decision possible for their home and I provide the resources to do it quickly." – DAN DRAKE
Dan exemplefies this when assisting buyers to obtain the best price possible and helping sellers set records in the sales price, but he doesn't limit himself to any price point; his only MISSION is to MEET HIS CLIENTS' NEEDS.
When working with Dan, clients get one of Chicago's Northwest Suburbs' best brokers working at the best real estate company. He has, at his disposal, all the vital information needed to gain a critical edge in making the best and quickest deals happen.
"Buyers, sellers and renters have different priorities. I pay close attention to their needs and the details when I conduct a property search to choose the best options for each client." – DAN DRAKE
Originally from Las Vegas, Dan attended the University of Nevada, graduating with 2 degrees, Accounting and Information Systems. His work for his clients is unmatched. Using a high degree of problem solving and negotiation, based in heavy research and analytics, he lets nothing slip through the cracks. Dan has been named a Keller Williams Capper for the past 3 years in a row and has grown his business exponentially each year. With his accounting background, his critical eye for numbers presents the best deal for every client which has led to win/win situations every time.
To learn more about Dan's Team head to our Facebook page here.